They Live forever


Our Flowers Are Handcrafted

---
Each flower is hand dyed or hand painted with exquisite detail!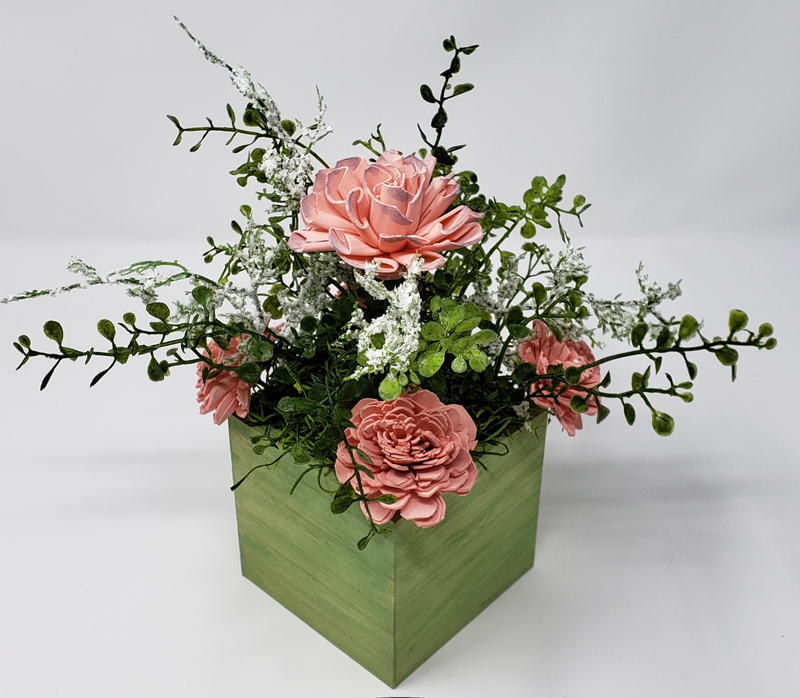 This arrangement makes a perfect gift for any occasion! Our customers have found these smaller arrangements look great on bathroom vanities, desks and end tables.
Check out the shop to see if there's a custom creation for you!
---
Shop Here!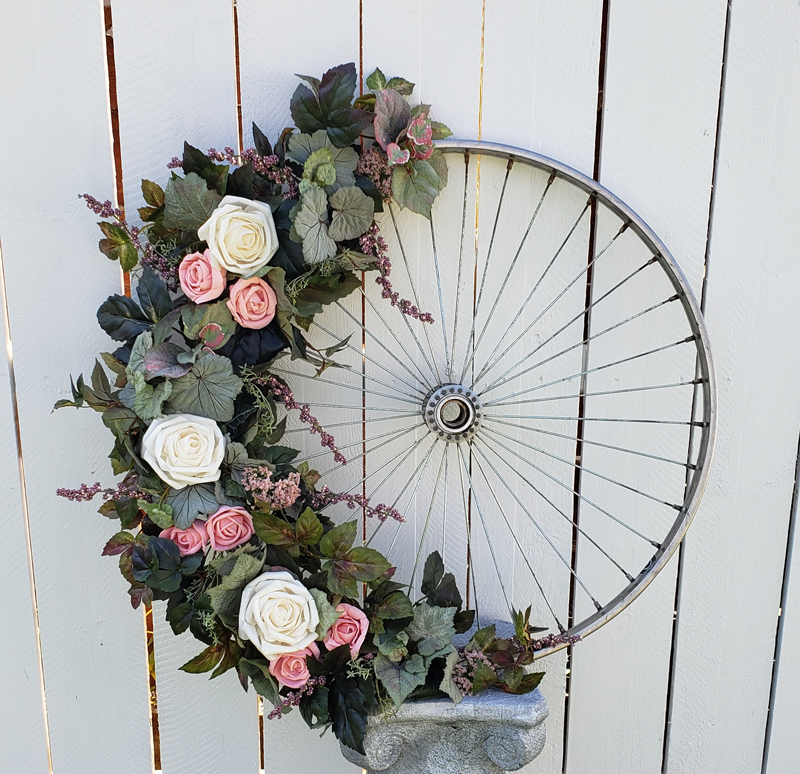 Rustic


BoHo Bicycle Wheel.
Jenn Blossoms strives to use a combination of repurposed goods and new materials. This creative project started with an old bicycle wheel that a family member wanted for her baby's nursery.
She handed off the bike wheel and this beautiful creation was made! It is now the focal point above the baby's changing table!
Maybe you have a cool container or a family vase you never use but would love to repurpose? Schedule an appointment with Jenn today and find out if she can make a special piece for you too!
Schedule Your Consultation Today!
Each Flower is


Handcrafted

---