Jenn Blossoms | EST 2019


How I Got Started

---
I've always had a passion for flowers and at one point wanted to own a flower shop. My oldest daughter is getting married and turned me on to Sola Wood flowers when she decided to use them for her wedding bouquet. I bought a few supplies and started playing around with them and made a few arrangements. I fell in love with them and the process of creativity.
After seeing my work, some friends encouraged me to sell them. The flowers are made from the root of the Tapioca plant so they last indefinitely. I hand paint and dye each individual flower. I try to use a combination of re purposed and new containers. I really enjoy creating new items and working with customers.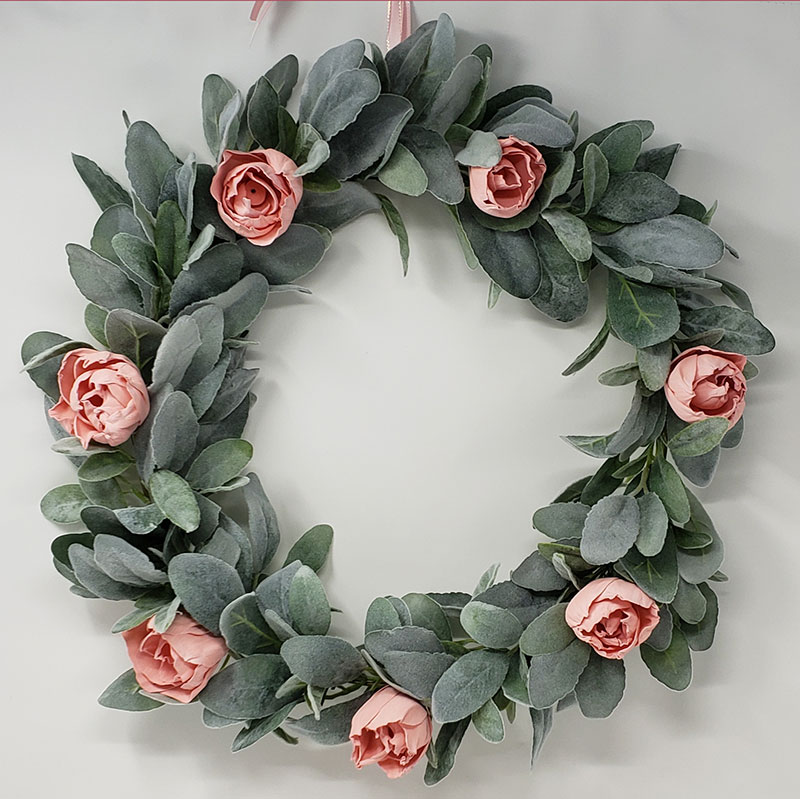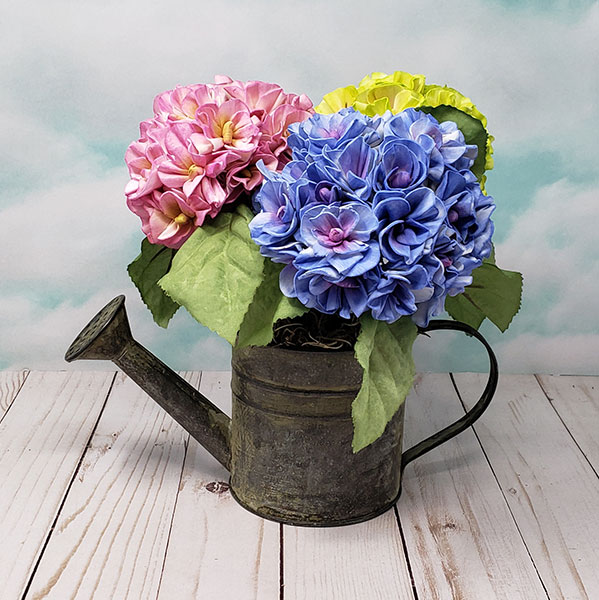 ---
A wonderful gift for any event or life milestone.
---